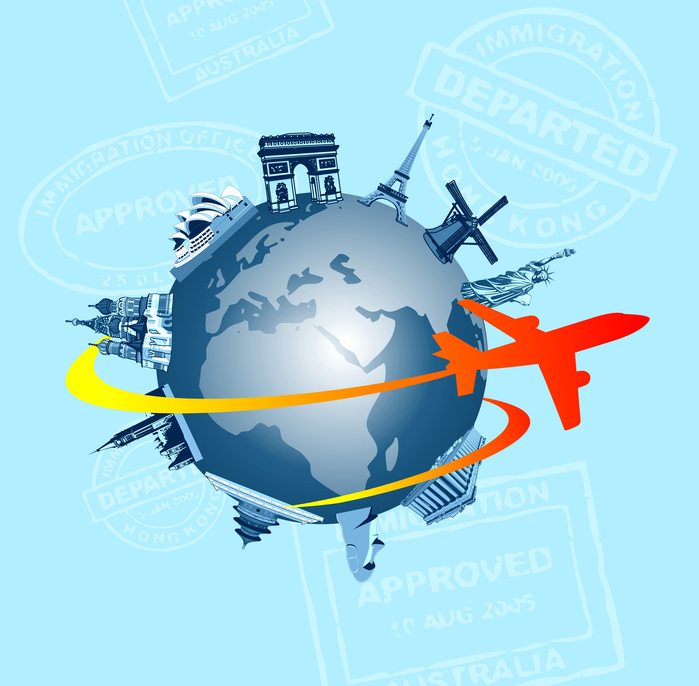 We were assessing some milestones achieved over the last couple of months and were delighted to find that in our first six months of operations, we have shipped to no less than 19 countries. In other words there are people showing off their amazing Aranez leather cases in 19 different parts of the world!
These are the countries that we are delivering Aranez leather cases to:
Romania
Netherlands
Australia
Canada
Bulgaria
Denmark
France
Germany
Italy
Malaysia
Netherlands
New Zealand
Norway
Singapore
South Africa
Sweden
Switzerland
United Kingdom
United States
Our Top Selling Country
In terms of the number one country that we ship to, it's the United States with the number one state being…TEXAS. Makes sense that Texans' love for leather probably comes from their heritage in the cattle industry. They seem to have recognized the elite properties of kangaroo leather – light and durable. Other parts of the world are fast realizing this too.
Our Top Selling Leather Case
The Aranez Mirage iPhone 4S Leather Case is both our overall best seller as well as our best selling iPhone 4S Leather Case. See the video for the new white version that we've just released and you'll see why it's so attractive to customers looking for a stylish and protective iPhone 4S leather case:
Thank You For Spreading the Word
Thank you very much to all of our customers, friends and family who have helped make this dream a possibility. Also thanking you all for continuing to share about our amazing leather cases!
One way we want to regularly express our gratitude is to do giveaways and competitions like the current one we have for the White Aranez Mirage iPhone 4S Leather Case. We're giving away five! Please enter here if you haven't already.